Welcome to Nathan and Rose Foundation
Improving the lives of many
Our Charitable Foundation helps raise funds through various programs and initiatives, and we'd love for you to get involved with Nathan & Rose Foundation. We depend on your support in order to improve lives and make the world a better place for generations to come. Join us today to learn all about volunteering and donating options.

ABOUT
"Love is the greatest gift that one generation can leave to another"

~Richard Garnet~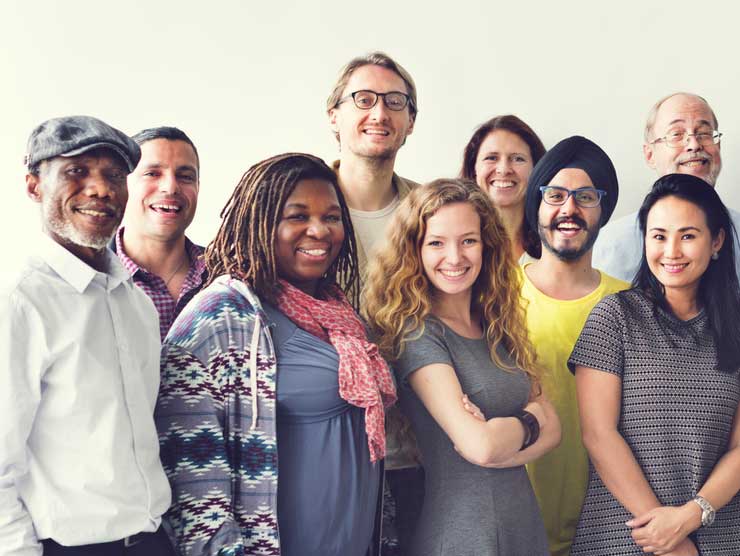 Our Mission
An eternal loving memory of Nathan and Rose Smolinsky who made unforgettable special memories that always brings a smile. Grandparents who always given a legacy, their wisdom, decisions, their past all played a part in helping form a family and shaping of who we are today. The greatest grandparents who always treated us treasure from above their smile and laughter to signify their love and always deliver a special joy. You were grandparents who give a warm hugs, sweet memories, cherish unconditional love. You always remembered all of our accomplishments and forget all of our failures.

May the winds of Heaven blow softly and whisper in your ears how much we love, miss you and wish you were here with us! You're forever in our heart until we meet again…

Foundation was established in 2013 by Jeffrey Smolinsky in memory of grandparents who meant a world to him, who cherished him and loved him unconditionally. We have been working hard with the help of our members and volunteers to help individuals in our area. Our work is dedicated to funding and delivering charitable services, and we strive to inspire and improve the lives of those who need assistance. Get in touch to learn how you can make a difference at our Charitable Foundation

Founder

His famous quote is: "Life is not always about money! It's more about humanity and help others!"
Smolinsky is entrepreneur who started his career when he was 13 years old. He is analyzing stocks and market news daily to make short and long term investment decisions. The most important that he learned from his grandfather is helping people and after he passed away started nonprofit foundation which named after his grandparents.
Smolinsky began his career in high-risk trading environments, trading both US and international equities. His trading skills coupled with his comprehensive, financial analysis of public companies, have given him a unique perspective on investing, which stands out from analysts who simply look at top-line numbers. In addition to fundamental analysis, Smolinsky also incorporates technical and options market analysis into his research in Europe and Asia by completing many IPO and buyouts.
Smolinsky runs North American Acquisition and actively managing portfolio, which holds these stocks: AAPL, ACAD, ALKS, CELG, DEO, DIS, GOOGL, MA, MO, NFLX, NXPI, RTN, SWKS TSLA, UL, V, VOD and VZ.
Jeffrey Smolinsky is Senior Partner at North American Acquisition. His unique investment philosophy centers on seeking investment opportunities that are influenced by everyday life activities, and by observing new trends and products that are popular or are trending towards popularity. Additionally, he devotes a significant part of his research to global macroeconomics and central bank policies impacting financial markets and politics.

34 Years Senior Partner at North American Acquisition
25 years as a trader in NYSE and sold his seat to Weinberg & son.
42 years of investing and industry experience.



Nathan & Rose Foundation is a charitable organization devoted to making the world a better place through various initiatives designed to help those in need. Together, we can make…
October 26, 2018
You can email us at nathan_rose@usa.com or call at 215-234-3857